We partnered with a great professional and educational ecosystem to co-create programs to train new professionals in software development. We believe in fostering local talent through education and job opportunities
Our Work
We share some of the initiatives of Patagonian Academy within its community of practice and professional training ecosystem.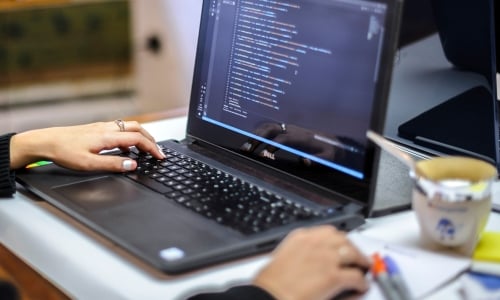 Diploma in Web Programming
In agreement with the Patagonian University Institute of the Arts, Patagonian Academy certified different students in basic web programming.
Extension Diploma "Full-Stack Development of Web Applications in Javascript"
"Full-stack development of web applications with Javascript" diploma was carried out jointly by the Faculty of Informatics of the National University of Comahue and Patagonian Academy. The training was delivered virtually during 2020 and was intended for advanced students or experienced programmers. The initiative sought to train attendees in one of the technologies with the greatest job prospects: the Javascript programming language.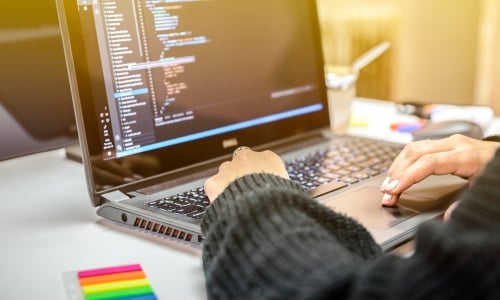 UX/UI spring: Digital Product Design
Patagonian Academy team and the Universidad Nacional de Rio Negro (UNRN) designed a cycle of tech talks. "Primavera UX/UI: Design of digital products", took place in September 2020 and was well attended by the public.
Day 1: Design of digital products
Day 2: UX design, knowing the user
Day 3: UI design, designing the interface
Introduction to Amazon AWS and Serverless
Introduction to the "Serverless" software development model with Amazon AWS: its advantages over the classic development scheme, basic concepts to understand Amazon AWS and why it is one of the most popular 'clouds' today.
2022 Tech Talk - Best Practices in Software Engineering
We shared engineering best practices and processes that agile and traditional teams use to make sure the team is prepared for change. In addition, we also learned about practices, techniques, and processes that can help the team build high-quality software.
Talks to come
Sign up and we will notify you when we launch new learning opportunities